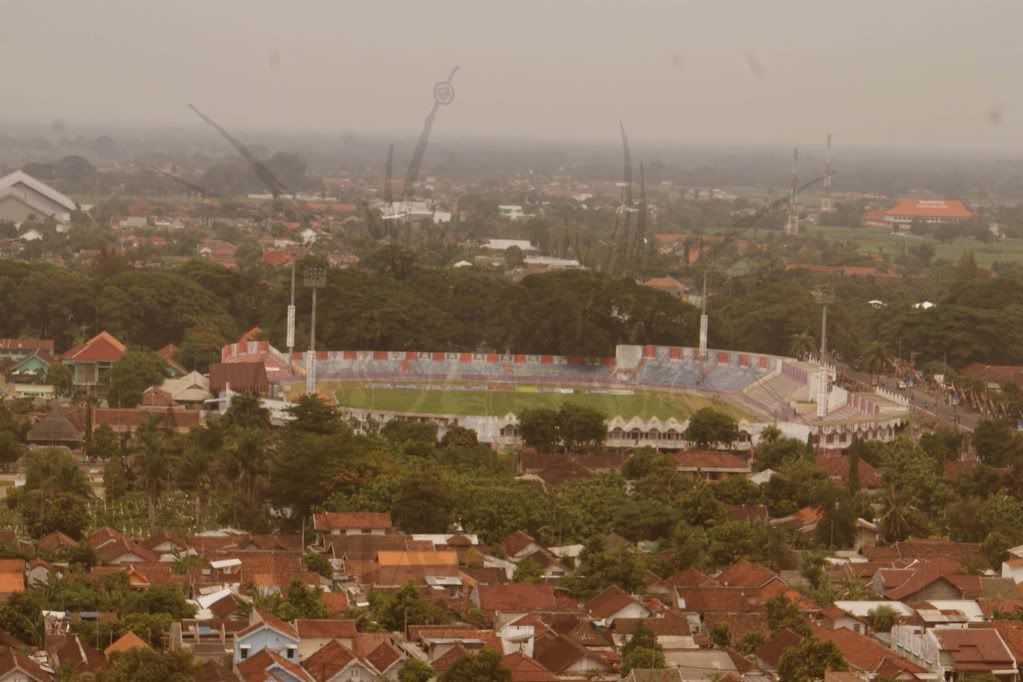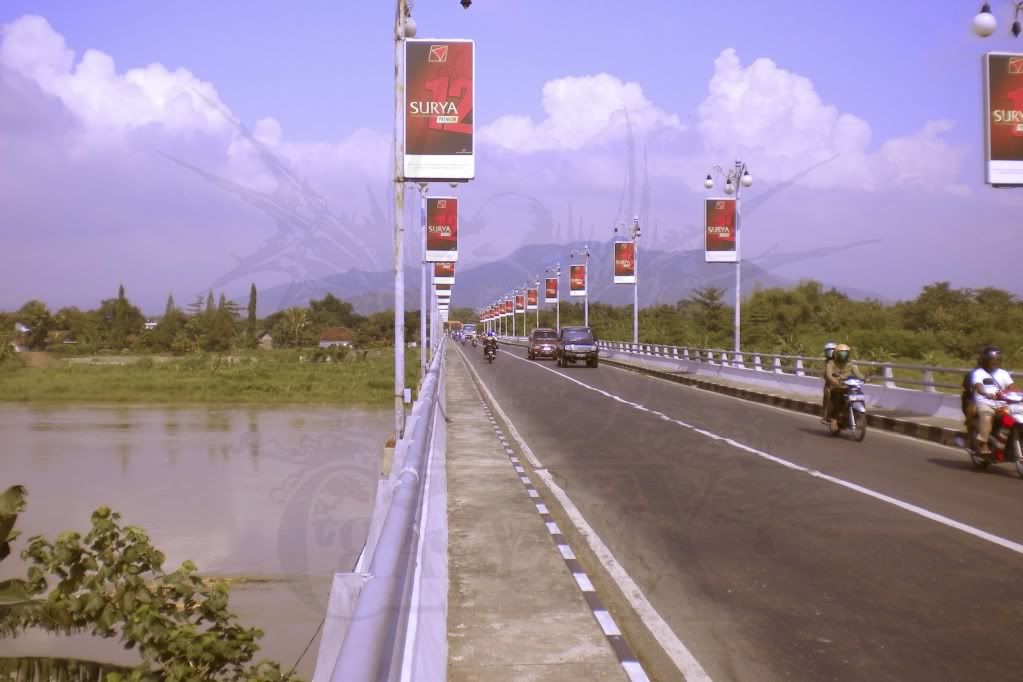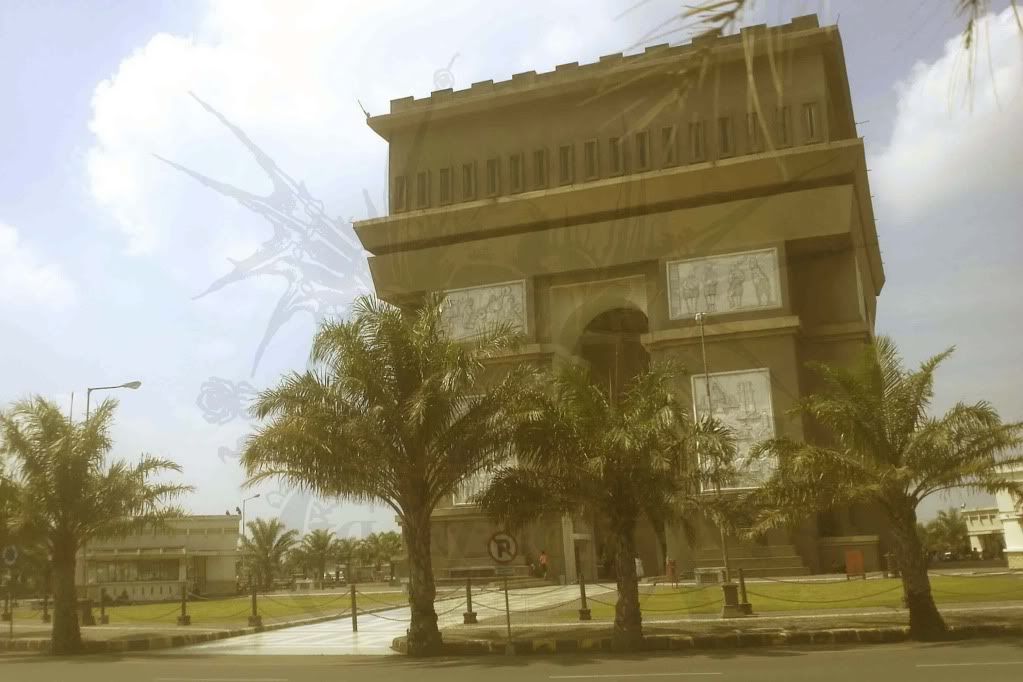 if others beg and ask, it was someone else. not us, we are proud to be a BMX and we are also proud to be Indonesian. semua bukan slogan, but the actions are accompanied with mature mind. forgotten all that has been taking all the roles here! because it forget its role here.
---

Dan, yang paling parah ini dia !!!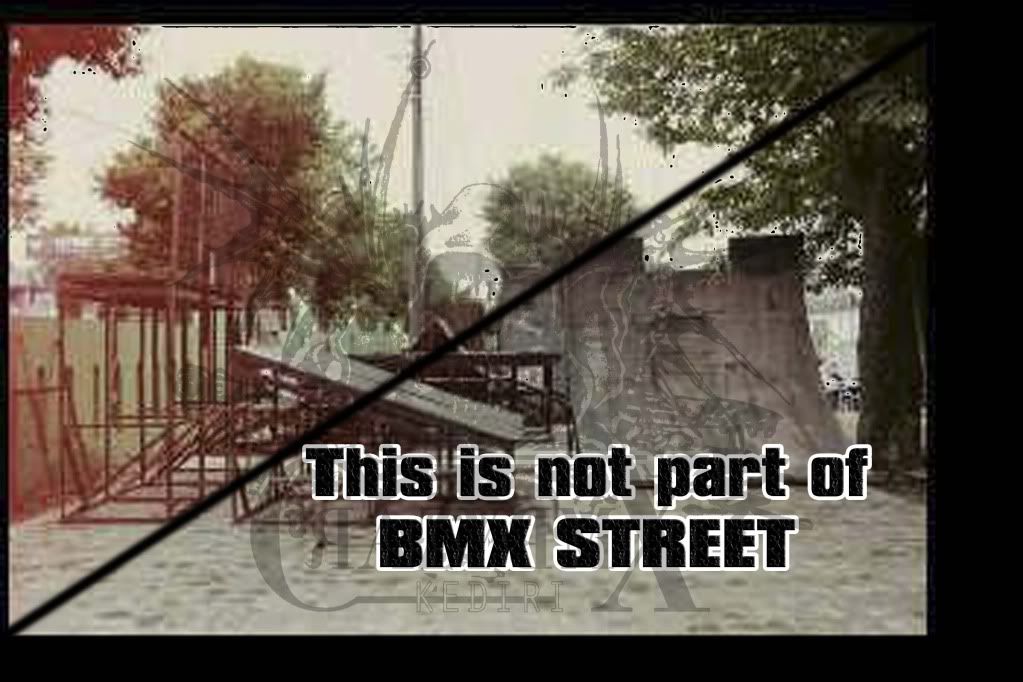 anak-BMX udah terlanjur taunya park itu=
street
STREET itu ialah STREET
STREET NATURAL itu BODOH



---


Apakah kalian CERDAS??? Jika Kalian memang Cerdas, Tolong gunakan kecerdasaan Anda !!!

dan Manfaatkan Kekayaan Alam Yang Telah Ditipkan oleh Kalian Semua

sehingga berguna untuk masa depan anda kelak.

"Hari ini bisa menjadi milikmu, tetapi hari esok belum tentu akan menjadi milikmu kembali" Ingat itu !!!



---
Make this more significant: